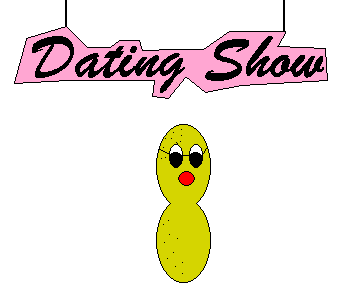 "Welcome to the Dating Show! And I'll be your host Peanut. Now, lets meet our lucky bachelor."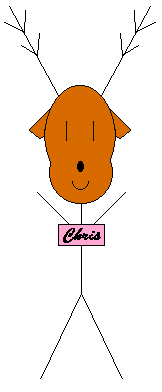 "Hi guys. My name's Chris... oh and Peanut... can I just call you Bob?"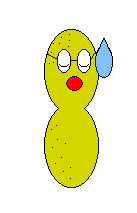 "Well... anyways... Chris will have to choose between three contestants by just watching a short film for each person. Roll film."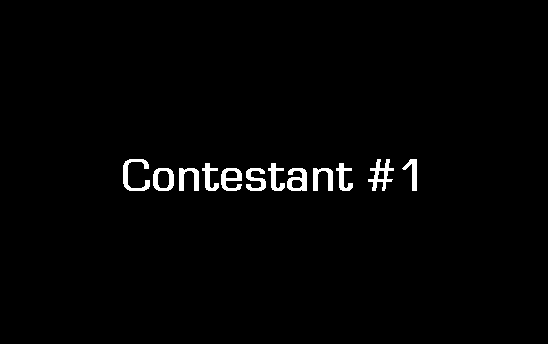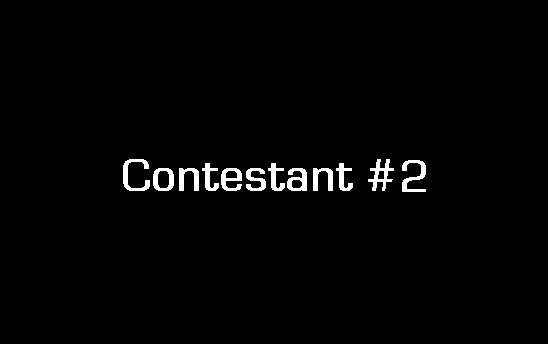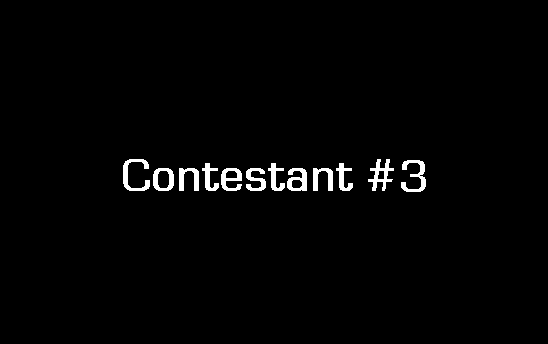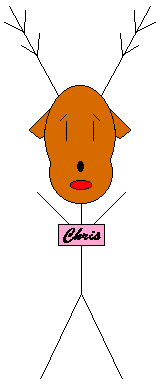 "Hmmm... i don't know Peanut... I always walk around singing Michael Jackson songs in my underpants... but I love acting like a fag... and rolling around in cinnamon sugar is so much fun... I guess I'll pick... Contestant #3!"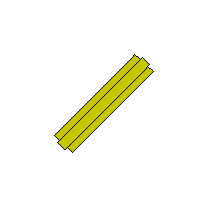 .........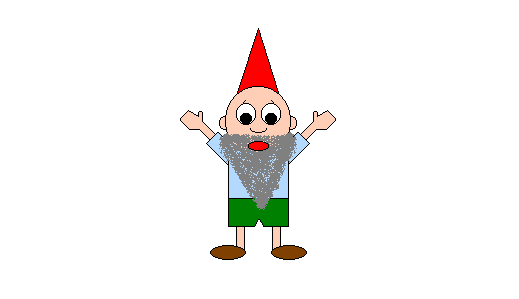 Let's see how Contestant #1 is reacting to Chris' decision.... oh my... "NOOOOOOOOOOOOOOOOOOOOOOOOOOOOOOOOOOOOOOOOOOO!"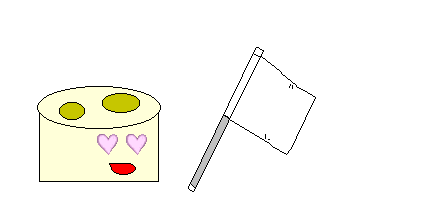 Ok... how is Contestant #2 reacting? "Oh well! I don't need him... at least I still have my flag pole!" FLAG POLE: Help! Get it away from me!!! *runs away*





"So... uh... churro... how old did you say you were again?"





Then all of the sudden Chippie parachuted onto the stage! "I've come for my churro! And since when do gnomes blow up?"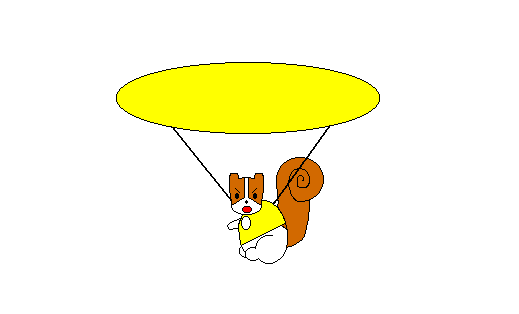 And... well... ya.





"So... I heard you like to roll in cinnamon sugar..." The End.