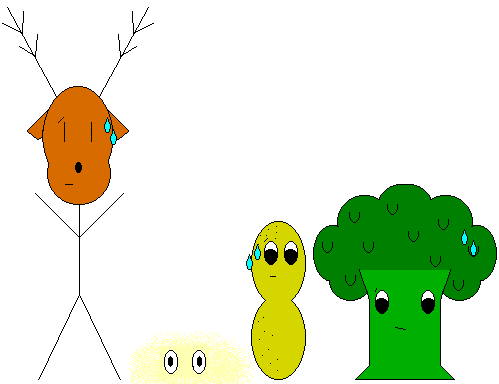 It was a hot August afternoon as Chris, Butter, Peanut, and Broccoli arrived at Disneyland. (it was so hot that Butter.. um... melted...)





They decided to buy pineapple floats to help them cool down. (Butter went a little overboard tho...) "Yummy! hehehe!"





Then they decided to go on California Screamin'. (They had to force Chris to go on it...)







After the ride Chris said "That was great! I didn't even feel the loop!"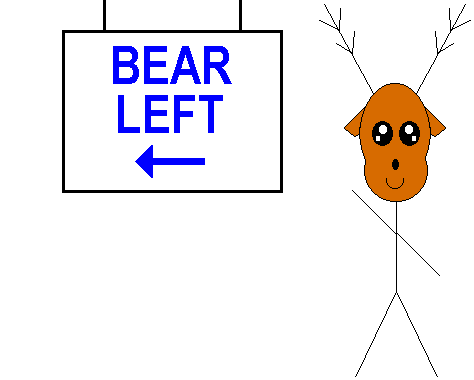 "Now lets go on "Bear Left"!"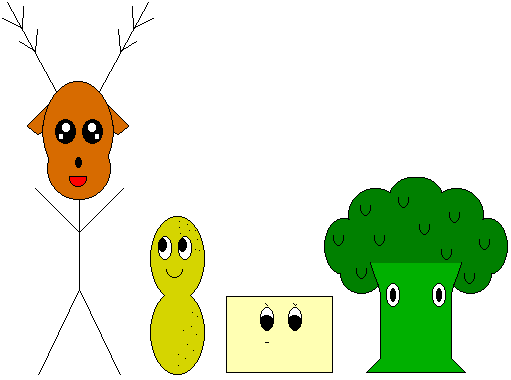 "Ok Chris..." said Peanut, "But I think it's called "Grizzly River Rapids"."

"Chris..." said Butter, "What's wrong with your face?"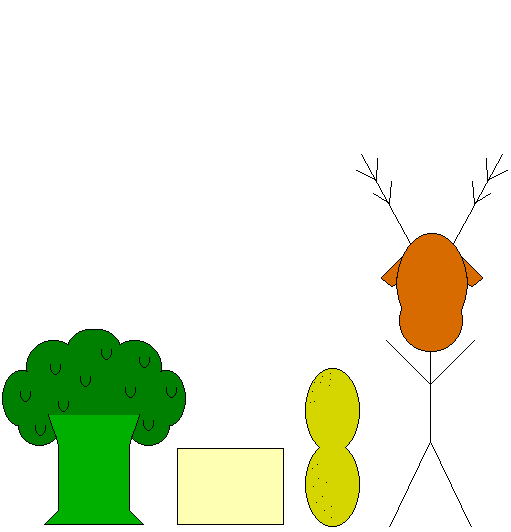 After going on their last ride, they hurried over to Disneyland to watch the fireworks. (It was dandy and magical at the same time.)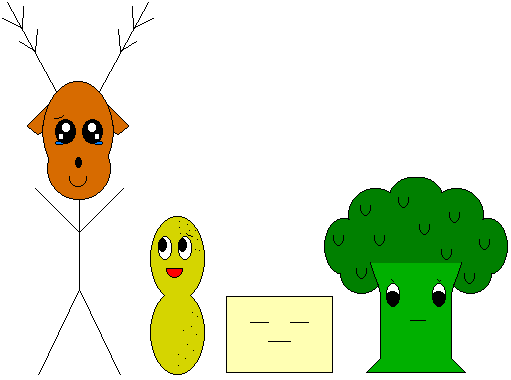 "Wow..." said Chris, "That was the most beautiful thing I've ever seen!"

"You know what's strange..." said Broccoli, "we didn't see Chippie even once today..." The End.