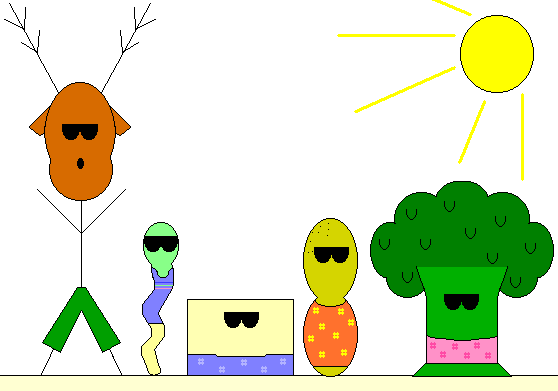 One day Broccoli, Gummiworm, Peanut, Butter, and Chris went to the beach.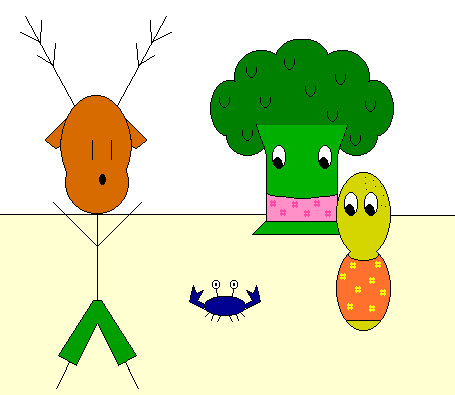 Right when they got there Chris found a crab...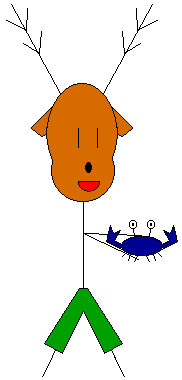 "Hey little guy..." he said, "Are you lost? Poor thing... we'll help you get home!"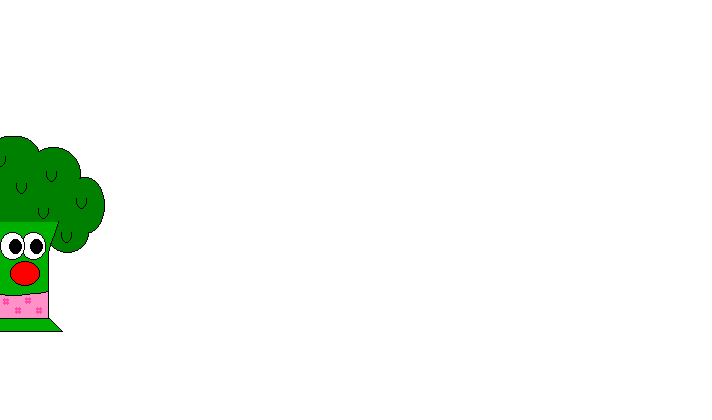 "AHHHHHHHHHHHHHHHHHHHHHHH!!!! RUN FOR YOUR LIVES!!!!!!!"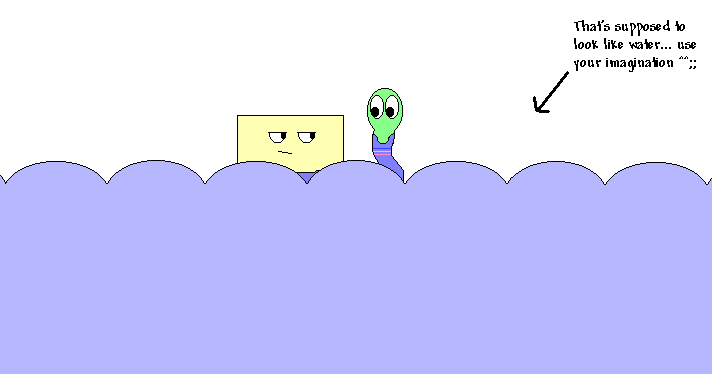 Meanwhile.... Gummiworm and Butter were in the ocean... "Um... stop touching my leg Gummiworm..." said Butter. "Butter... first of all... that wasn't me... second of all... you don't have legs."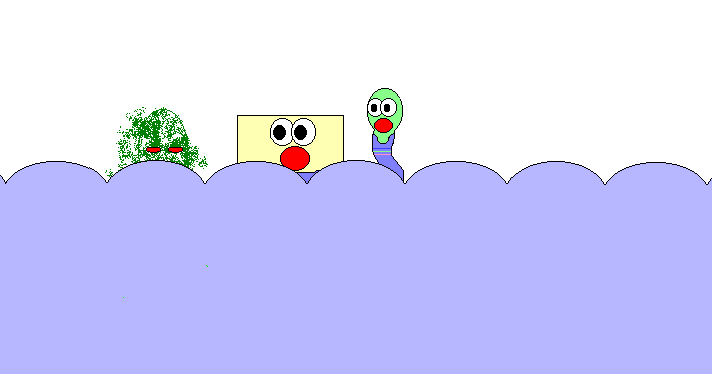 And it really wasn't Gummiworm... it was a seaweed monster... thing... "AHHHH! LETS GET OUT OF HERE!!!!!!"






"AHHHHHHHHHHH!!!!!!!!!!!!!!! I'M TOO YOUNG TO DIE!!!!!!!!!!!!!!!!!"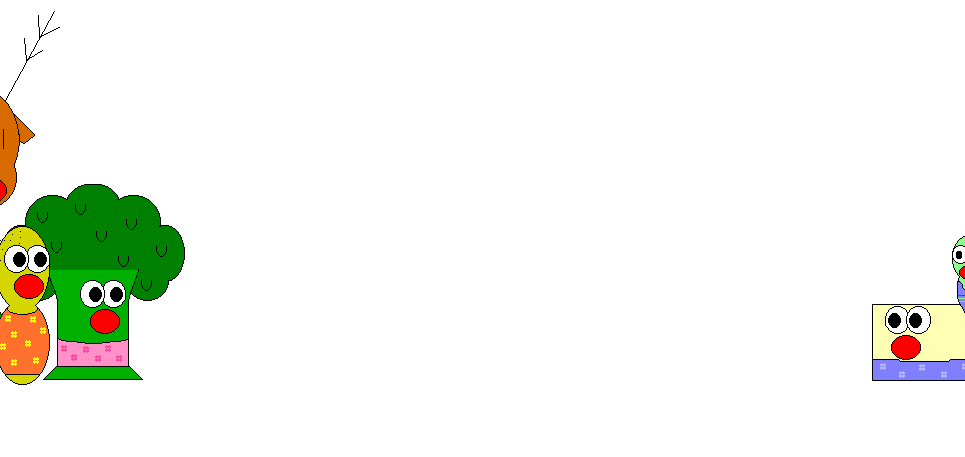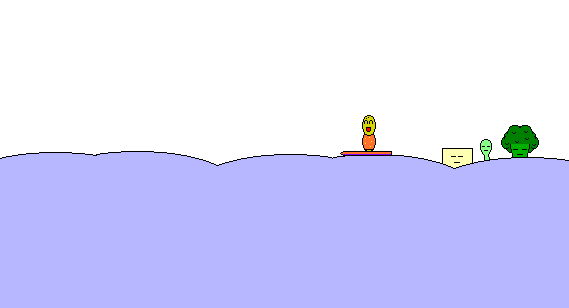 Later that day, they all decided to go swimming in the beach....





Then they roasted hot dogs for dinner....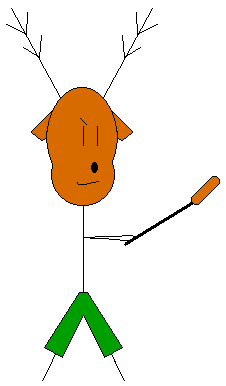 "It's perfect!" said Chris. "Oh crap... no it's not..."





Then they went to a rocky cove.... (where they were secretly being watched...)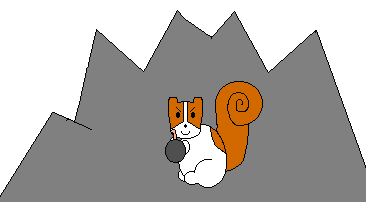 "Finally... they're all together where I can kill them all at once! Mwahahaha!"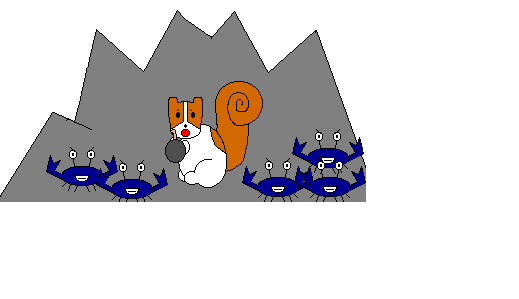 "GET AWAY FROM ME YOU STUPID CRABS!!!"





And they all lived happily ever after.... (all except for the fact that they were just a little sunburnt *cough*) The End